Value 11 Consulting Limited
 
We are a Telemarketing and Digital Advertising Agency with a long-standing record of B2B activity for ICT Sector.
Based in Malta (International Hub) our international team comprises individuals with years of experience
in sales and marketing, with a multilingual coverage in 12 different languages!
We have a high quality, up-to-date, GDPR compliant database.
Our proven expertise in lead generation and digital marketing strategy
can help boost the productivity of your business.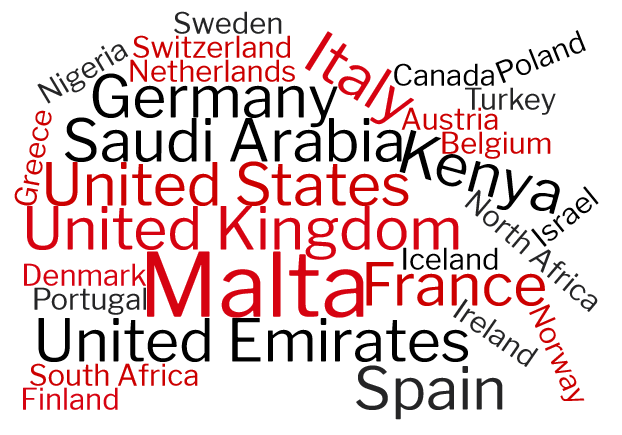 More countries upon request
Our Mission
Our main mission is to provide a Superior Customer Experience driven by ROMI results and personal care for targeted Customers in each business campaign.
We empower our clients with a strategic mindset combines timely execution and campaign coordination capabilities,
several years of experience in the IT sector and a performance-driven approach.
Our team adopts a client-centric attitude by providing tailored solutions for your marketing and lead generation activities.