Value11 Consulting Limited Headquarter

We are a Telemarketing and Digital Agency with deep experience in the B2B for ICT Sector.
Based in Malta (International Hub) with Multilanguage worldwide coverage.
We have a high quality, up-to-date, GDPR compliant database.
Our business development service is formed by individuals with years of experience who maintain
your credibility and boost your sales productivity.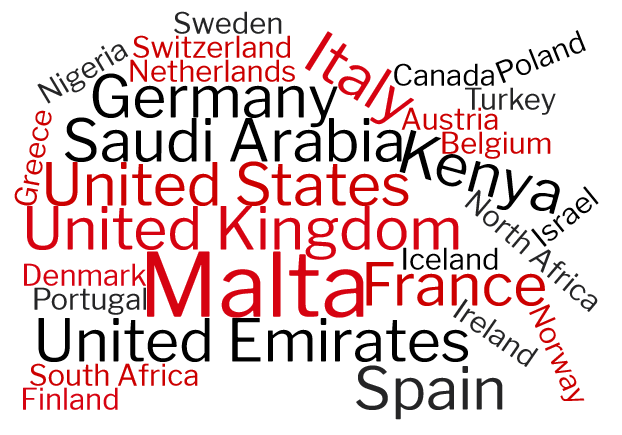 More countries upon request
Our Mission
We empower our clients with a strategic approach combining a great execution and campaign coordination capabilities,
several years of experience in the IT sector and great human capital resources, highly passionate about their job.
Our company Ethics leads us to manage each client as unique and to put his interests as if they were ours.
Our main mission is to provide a Superior Customer Experience driven by ROMI results and personal care of each Customer's need, which we tend to anticipate.