Demand Generation
BOOSTING YOUR PIPELINE GROWTH
Demand generation lies at the heart of V11 services portfolio.
V11 Demand Generation Centre can feed your sales pipeline with
the high-quality generated leads that you are looking for.
Our competent team of IT experts will go beyond your expectations
since they have been working in this sector for years.
In addition, our structured approach enables to identify
a variety of sales opportunities through the engagement of the
most senior and influential decision-makers
in diverse targeted accounts.
On the top of that, we can support your global strategy
in 12 different languages.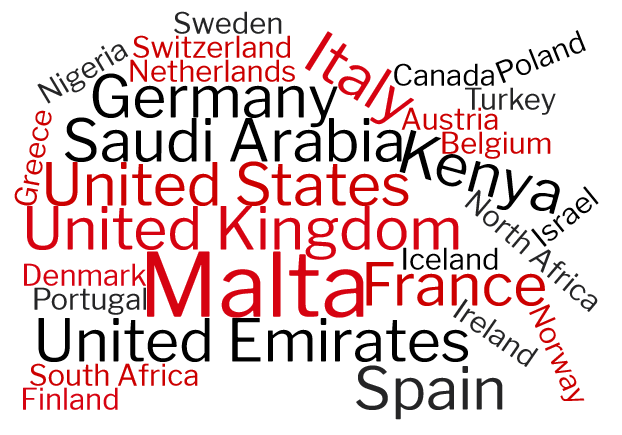 To know more, speak to one of our Demand Generation Ambassadors: your sales pipeline can't wait to start growing!
 
CONTACT US